Compliant Patient Care is paramount to your IV therapy program, and your practice
Failure to perform adequate assessments is not just common but dangerous
   This module will break down all required elements of a proper assessment, reassessment, complications, what measures to take and what delegation means to NDs
PT ASSESSMENT
Patient assesment has several layers and must be documented properly in order to be operating in a safe and now compliant manner.
History

Physical Assessment

Lab Assessment

Functional Status Assessment
REQUIREMENTS
Ensure your assessments are done properly and charted accordingly. Understand what is required of you and ensure proper management of patient issues with lab work and charting.
DELEGATION
Understand Delegation. How CONO defines it, what it means to NDs and how to deal with Medical Directives 
Use our forms and downloads to ensure you are
following proper Clinical Care
IVIT Therapy is an important tool in your toolbox that you need to keep up to date
Dr. Marsden has created this course as a resource to  help NDs navigate the new regulations and how they affect the practice of IV therapy in Ontario. He endeavors to empower NDs to continue to use this powerful treatment tool and pass inspections with ease. "We are stronger together and can navigate this as one". He also teaches Ontario's only IVIT certification course and has a love for all things IV! He has been featured in several news outlets as seen below.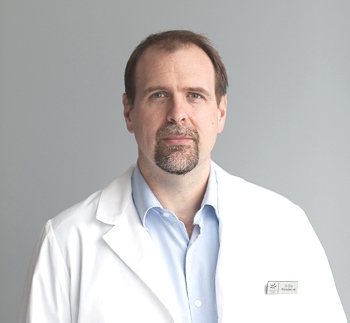 Now Available: CLINICAL CARE EXCELLENCE Module
Lifetime access!
This online course will allow you to learn at your own pace and have ongoing access to the content. at your fingertips. Stop and rewatch over again, take notes in the course itself and track your progress.
Use our done-for-you templates, checklists, and systems
Take the guess work out and use the downloads in the course to get your clinic up to speed fast. Infrastructure is important and a major part of the upcoming inspections.
This course brings all of the information needed, together in a package that you can easily use. Learn at your own pace and feel confident!
Lifetime access1
$127 + HST
[stripe name="Clinical Care Excellence" description="Clinical_care_EarlyPurchase" amount="14351″ billing="true" imageurl=" http://example.com/image.png" success_redirect_url="https://integrativemedicinecme.com/upsell-to-whole-course/" ]