We make learning better.
Comprehensive online education & clinical support for Integrative health practitioners.
By having direct access to the instructor, comprehensive education and instant access to resources, you can easily start treating patients now without feeling overwhelmed and unprepared.
Access clinical support daily
Each course offers one year clinical support with the instructor in a private group so you can ask away, connect with peers, trouble shoot and advance your skills in no time!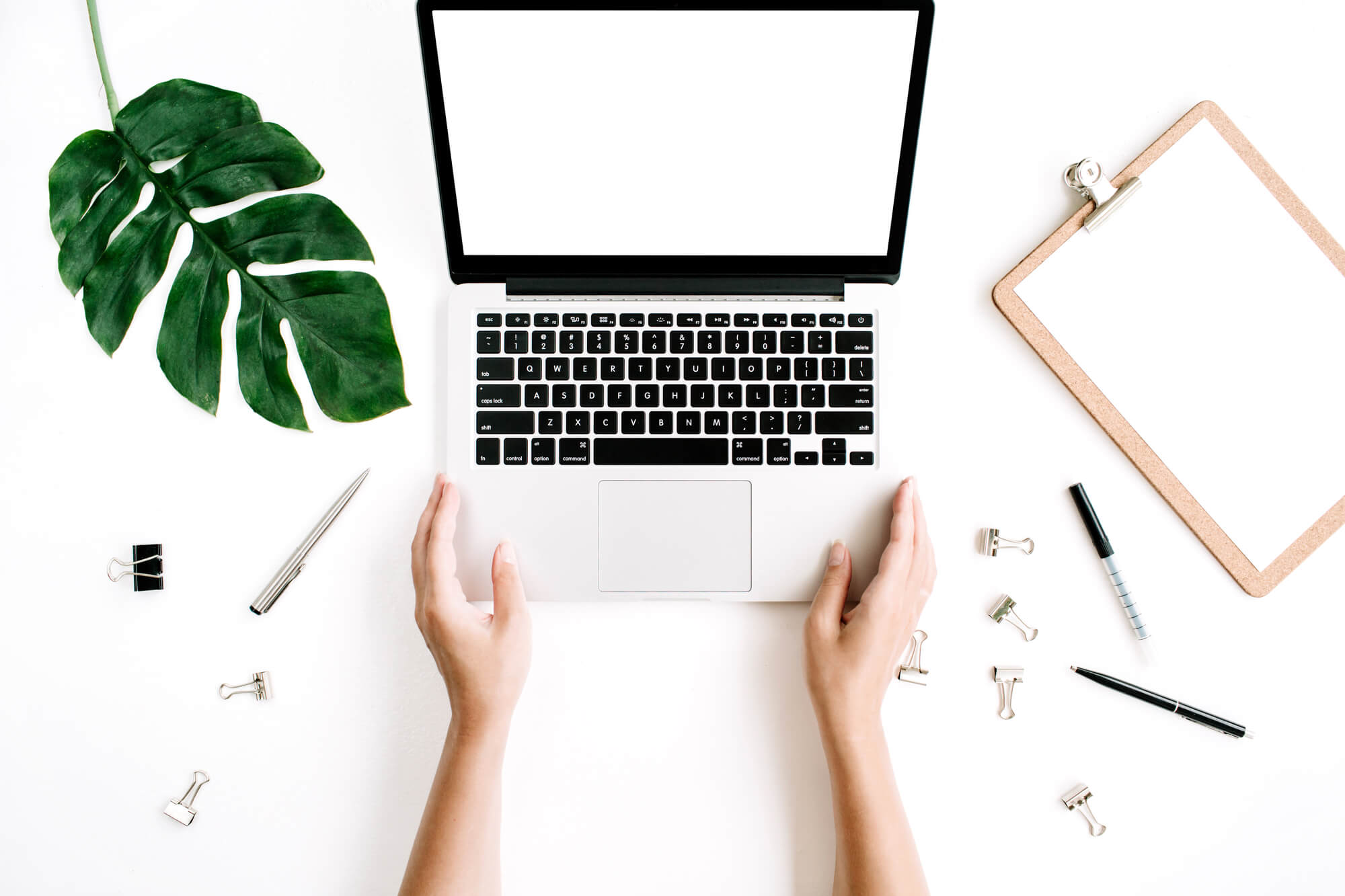 All resources you need to start
Everything you need from documentation, resources, consent forms, order forms…you name it, we've included it in each course so you can start treating right away!
Online with ongoing access
Going to expensive and overwhelming conferences doesn't allow for easy implementation or support for questions. Our courses allow for ongoing access to the content so you can always have it available 24/7.
Education and clinical support is readily available and convenient for every doctor so they can better serve their patients with advancements right away.
STEP 1
Simply choose the right course
STEP 2
Get instant access to the education and resources and instructor
STEP 3
Get certified and have  lifetime access to content from any device
Accessing up to date research and information is crucial to providing the best care possible and generating better patient outcomes.
Be Supported
Be in a peer group with other experts and the instructor and have any questions, troubleshooting or concerns answered.
Learn at Your Own Pace
Using your computer, tablet, phone, anywhere you have access to internet you can watch the videos and access resources.
Downloadable Resources
Get started right away by using the exact templates, references, consent forms, guides, documentation, protocols anything you may need is included.
Certified & CME
Most course are CME and all provide certification upon completion. Feel supported and certified with top quality expert education.
We bring education from top leading experts in Integrative medicine to you in the most advanced and comprehensive online educational experience possible.
ADVANCE YOUR PRACTICE TODAY   
IV Therapy in Integrative Medicine
Mistletoe Therapy in Oncology
IVIT Regulatory Compliance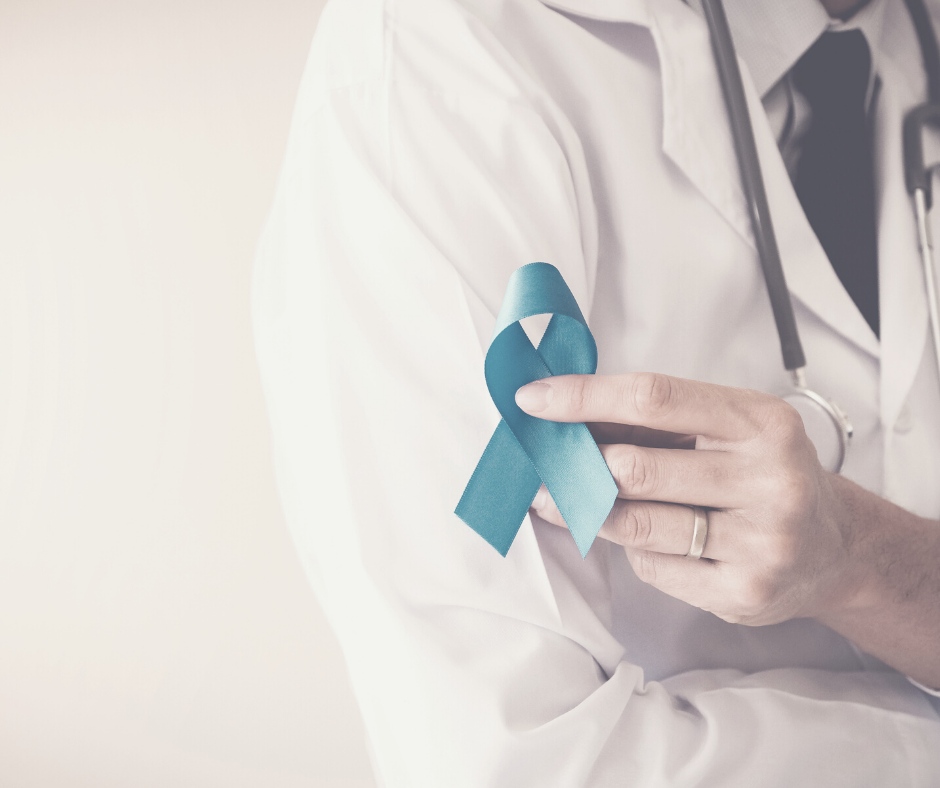 Foundations in integrative Cancer Care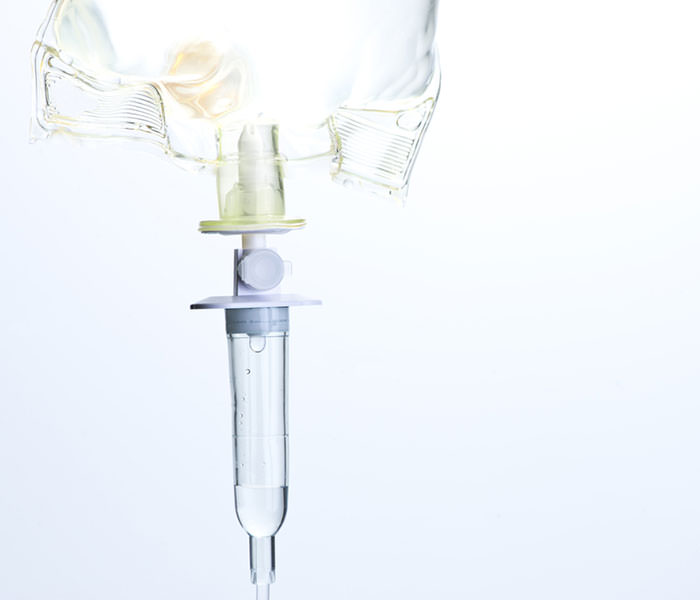 Condition Specific IV Nutrient Therapy
EMERGENCY & COMPLICATIONS IN IV THERAPY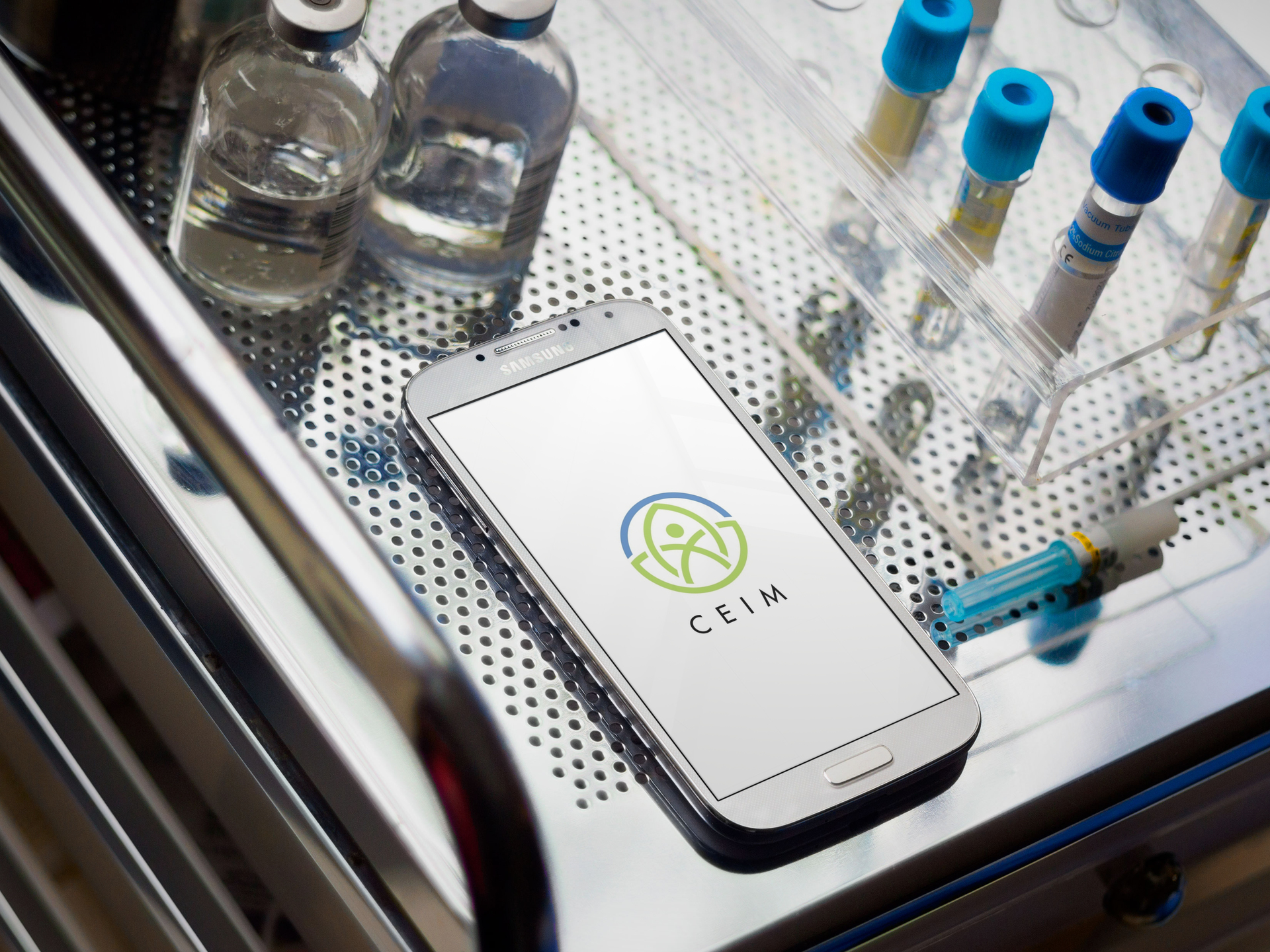 The Center of Excellence in Integrative Medicine was built by industry leaders in both education and digital technology. It was born out of  a noticeable deficiency in learning in the Integrative and Natural health industry.  Doctors are unable to take action on new treatments and modalities in practice because of the overwhelm from conferences, lack of access to instructors for support, no easy way to implement immediately into practice and start helping patients right away.
We want to advance medical education in our industry so that we can exponentially grow access to natural health for the general public and make Integrative, Naturopathic and Functional Medicine mainstream.